The day we've all been waiting for is finally here! Epica's fifth studio album Requiem for the Indifferent is out today.
At least in Europe it is. The Americans will have to wait a few more days. My copy has been shipped out 2 days ago and will arrive at my friend's house in Holland. I ordered the  exclusive MAIL-ORDER ONLY version of the album 😀 yay
Congratulations to Epica and all Epicans with this new masterpiece!!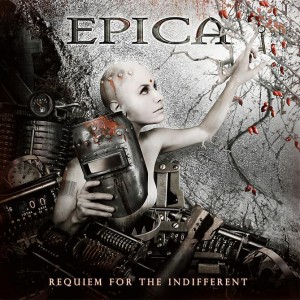 Go BUY it now! =)