On Wednesday the 2nd of October at 11:26pm,
Simone delivered Vincent G. Palotai safe into the world.
"Both Vincent and me are doing great. He is a perfect little man.
Thank you for all the love and well wishes you have sent us. It is absolutely heartwarming!
Love from the Palotai's!"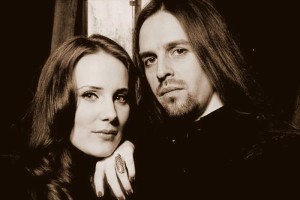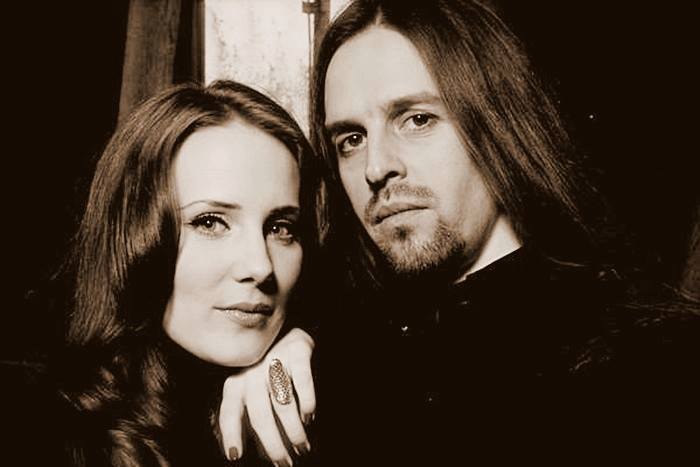 Since the 23rd of March 2013, the night of Epica's 10th anniversary show "Retrospect", we saw that baby bump. We all still were a bit uncertain, but soon enough there was no denying it anymore: Simone Simons was pregnant. She didn't confirm it until a month later, but once she did it was nice to see Simone with her growing bump still rocking the stages around the world.
9 months later… the wait is over and the baby is born. That little boy will probably grow up to be one of those super talented musical kids. Mommy is a mezzo-soprano singer and the lead vocalist of Epica, one of Holland's biggest symphonic metal bands and daddy is a very talented classically-trained German (of Hungarian ancestry) composer/keyboard player of the power metal band Kamelot. Not to mention, the baby got to inherit some very nice genes! 🙂
Meanwhile the Epica boys have been busy preparing for the Epica album which will be released in April 2014, along with an album release show in Poppodium 013 in Tilburg. More info can be found on the Epica official website. Not sure if I will be able to make it, but I am hoping that my school schedule and work agenda (AND of course my finances) allow me to travel to Holland for the return of EPICA.