A week ago I celebrated my 27th birthday. The years seems to be flying buy faster than fresh baked bread at the bakery on a Saturday morning o.O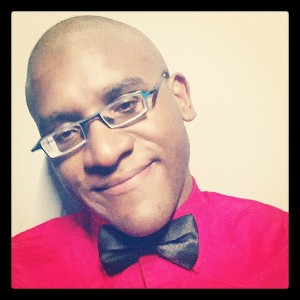 I didn't really want to do anything big for my birthday, but I wanted to at least feel like I had fun that weekend. This is exactly what last weekend was.
I started the celebration on Friday after a dinner party with the office. But sadly I was too exhausted from the week of hard work, that I didn't stay out too late. I went home early to gain some energy for the eve of my birthday.
On that night I want out with a few friends to Next Club Suriname, which is a trendy night club which I had visited once before. It reminds me very much of clubs in Amsterdam, so I knew that was the place I wanted to go out. Apparently we all had a little bit too much fun, because as the hours flew by, so did the memories of that night. Curse you Jaggermeister!!! XD
Later that day around 19.00h I invited my friends to have dinner at my house.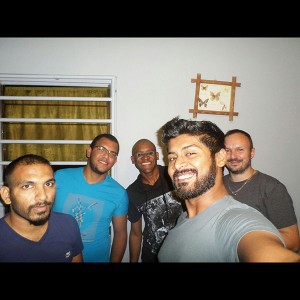 I also had ordered a special designed birthday cake, but that wasn't finished until later that night. So I went with my friends to pick up the birthday cake, where we cut it at our usual watering hole. After the cake was finished and it was passed midnight we all went home.
Thanks everyone for making me feel special on my birthday 🙂