3 weeks ago I celebrated my 33th birthday… "celebrated" I should say, because there wasn't really much of a celebration going on. This was the un-birthday-est birthday of them all. As you know there is still some deadly virus raging around the world, trying to end us all, so I couldn't do anything.
Last year I still was able to celebrate, because after 5 weeks the virus arrived in Suriname. So like many before me in 2020, this was my time NOT to celebrate my birthday.
Okay, besides not doing anything, I was also mostly stuck in traffic as we had a full weekend lockdown the weekend before, so on Monday EVERYONE was on the street to buy toilet paper or whatever.
I did get quite some lovely gifts and bought a cheesecake from my friend.
See the link to order yours: Creamy Cheesy Creations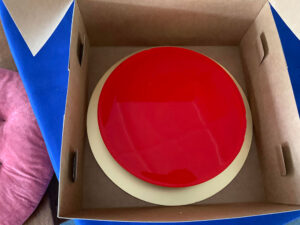 Below is this amazing Buddha statue I received from my friends at Galaxy.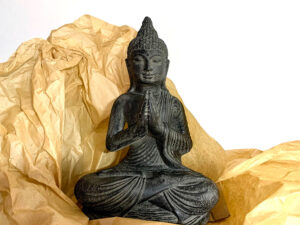 But my own present arrived a week or 2 earlier: my dream car – Audi Q5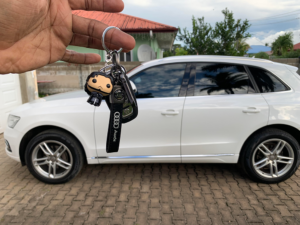 Another fun fact: my website also turned 10 years! <:o)