So that was my 29th birthday…. One more year and I am officially old.
Again, my birthday was very mild, but fun. Unlike last year, I was not sober. 😀
The day started off with me picking up this amazing cake, which I had been planning for week now. It was baked by a friend / former classmate, whom also had baked a cake for my niece's first birthday last December. It was her idea to add my signature to the cake, which was printed on edible paper. The cake was a lot larger than I had imagined, but that was good, because I had enough for everyone to get a piece and it was DELICIOUS!!!
At work we ate about 1/4th of the cake, I bought lunch for everyone at one of our famous Chinese restaurants and from my colleagues I received a bottle of Sambuca. I haven't bought this in a very long time, but I have had many interesting nights from Sambuca.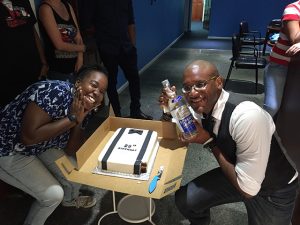 Once I was home I needed to sleep before I could receive guests. Not that I really invited anyone, but everyone is always welcome. The thing is, the night before I barely slept. I was dead tired from the busy day I had before that, was late up, because someone was about to pick something up at my place, but as soon as he left, I took a shower and went to bed at 12.30 am. Hoping I would have a very nice rest on my birthday.
WRONG!!!
I was wide awake as soon as my head touched the pillow.
I was still exhausted, but I couldn't sleep. Nothing is more frustrating and annoying than being exhausted and unable to sleep. It also stormed that night. The wind blew so hard that it can be considered a real storm.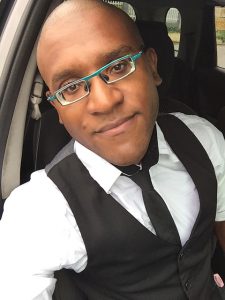 When I woke up, I felt even more exhausted than rested. After I showered, I picked up the cake and went to work. Luckily it was a very slow day, so I could take it easy. I also took a pill to ease up my headache. Or maybe I am just getting too old.
As I already said, when I got home from work, I just wanted to sleep. My older brother and his family came over, but I excused myself for an hour. After my nap, I felt a bit better.
Over the course of the evening more guests (family and close friend) came and we ate and drank… lots of red wine. Which is why I had a massive hangover this morning, but that felt GREAT, because I haven't had a real hangover in a very long time. So not a crazy wild birthday, but still a nice one.