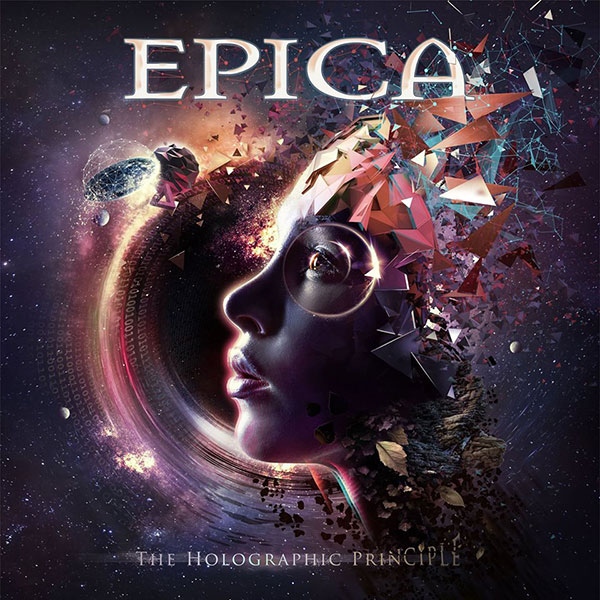 It's been exactly a month since Epica released their seventh album "The Holographic Principle". I decided not to write anything about it until I have listened to it for a while. Usually I go "OMG this is the best album EVER" right after one week, but I can be bias and go into ultra-fan-mode.
Having said that… The Holographic Principle IS one of Epica's best records!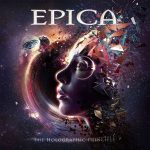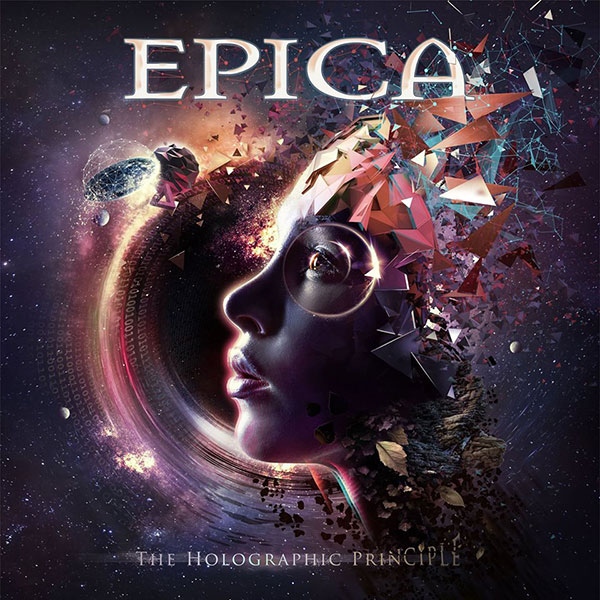 Each record I wonder how they can even top themselves. Especially after the previous recode, The Quantum Enigma, which is really-really good, but this one is just as good AND maybe even better. You really can tell that Epica has grown over the years. The music quality keeps getting better and better. I am not even going into the lyrics and sound just yet, but just the hard work and commitment is very noticeable.
And now moving on to the content of the record.
The previous record was all about the mind and the mystery around it. This album is a concept that we could be living in one big giant hologram. It's a very interesting concept. Let me do this track by track as each track is different, but each one is just as strong as the previous and the next. Mark Jansen said that this time they wanted to make songs that all could work live and I think they have succeeded.
The album is much heavier than ever before and ALL the typical Epica elements can be heard, but multiplied by ten. The album sounds enormous and it is almost like one big Epic soundtrack that you will not easily forget. I did not go into the lyrics, because I have not had the time to pay much attention to them yet. I am waiting for the earbook of this album to study the lyrics.