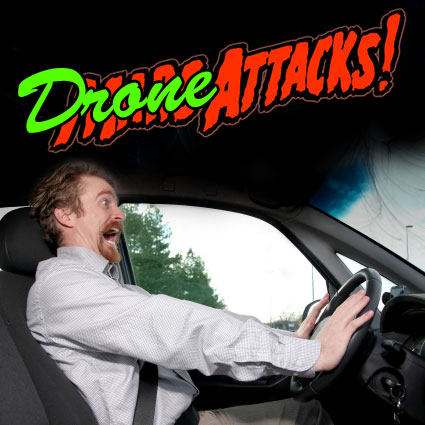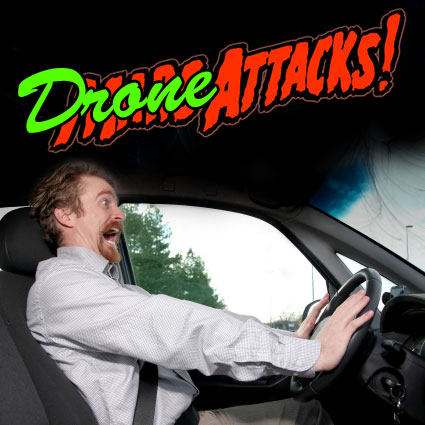 After having worked for approximately 14 hours a day for almost 2 weeks straight, I felt the need for a well-deserved drink on Saturday. I texted Dominique if she wanted to join me after I had gotten home and watched an episode of American Horror Story. A little after 11.00pm I picked her up and we drove to the city center. Since all stores were closed already and we wanted to buy a few things we were heading to the busiest tank station in Paramaribo – if you live here, you'll probably know which one I am talking about.
There was some sort of street party going on in the center of city's night life and the streets were quite jammed. I had to drive very slow-paced and noticed a drone flying nearby. As I was almost underneath the drone, Doki looked up at the drone and said: "Look at that drone… I hope it falls!"
3 seconds later….
*loud-crash-scream-break*
THE DRONE FELL ON THE CAR!!!