Remember how on Friday I wrote about the things that have been troubling me the past week? Well good news. All over now! 🙂
All EXCEPT the internet problem. Yes, I live in a country that is run by idiots, whom have other idiots working for them. It's simply idiotic! Let's not go into details. Let's just say my internet is still not working, while this should not be the case.
On Friday I thought long and hard about what I did… eventually I gave in. My sobriety and bitter reality were a bit too much. I bought me a bottle of red wine, minutes before the store was about to close – and not even the good one, but at that hour beggars couldn't be choosers.
After I let the sweet aroma of that bottle escape into my nostrils I already felt like a heavy burden was being lifted from me. I savored the moment of sip and just let my worries slip away.
After I felt like I was a normal human being again – instead of a robot that was reaching the point of self-destruction – I decided to go locate my friends. First possible location where they could have been there was not a soul to be found. At least not a soul that I was looking to find. The second location they had indeed been, but had already left. Next was the last and obvious place for me to find them. I arrived without notifying them beforehand and yes, they were there.
We had a fun time. I decided to stick to red wine as I wasn't ready for a major hangover the next morning, especially not after 6 weeks. I just needed a night were my thoughts and feelings were mellow. And that was exactly what it turned out to be.
On Saturday my friends and I gathered together again and simply watched lots of TV series and funny YouTube videos until our laughing muscled started to ache and our eyes gave in to exhaustion. After that it was time to make my way to my bed.
Perfect weekend. Just what I needed.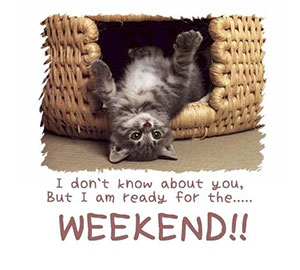 Since it was a long weekend, I had one more day of relaxation. Since I also still have no internet I decided to be productive. I started studying for my examination this week, picked up a book which I've been reading on-and-off again (what is this, my love life? Lol) and also opened the novel I've started writing years ago, but haven't touched since 2012 – and even then I think it was simply to edit a few grammar mistakes.
So maybe life without internet isn't so bad?
Who am I kidding… I AM DYING OVER HERE!!!!